Cargo Trailer And Camper Shell Financing
Is Financing Available Through Little Dealer Little Prices RV?
Yes! Even with some prior credit problems our lenders have competitive programs with excellent rates and terms to fit your budget.
What would my interest rate be? Interest rates depend on the following factors:
Credit Rating - Excellent credit may lower the rate
Down Payment - Lenders usually require 10% down
Balance of Loan - A higher balance may lower the rate
Term of Loan - Longer terms may lower the rate
Why Finance Your Cargo Trailer or Camper Shell?
When you finance your purchase instead of liquidating assets or paying cash, you maintain your personal financial flexibility.
What Are the Advantages of Financing Through a Cargo Trailer or Camper Shell Lending Specialist?
Down payments are lower - Although final terms are determined based on your credit profile and the age, type and cost of the Cargo Trailer or Camper Shell being purchased, financing through lenders usually requires down payments in the 10% range.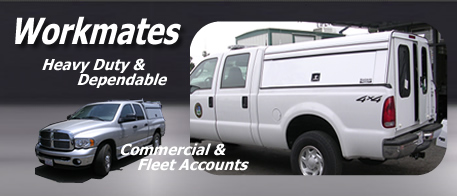 Please contact us to estimate freight and delivery and give you a general idea of costs. Our freight and delivery costs and/or per mile costs can change without notice. Final freight and delivery costs will be calculated with your deal. Freight is calculated based on cost from manufacturer to us