RV Sales Tax For Non-Residents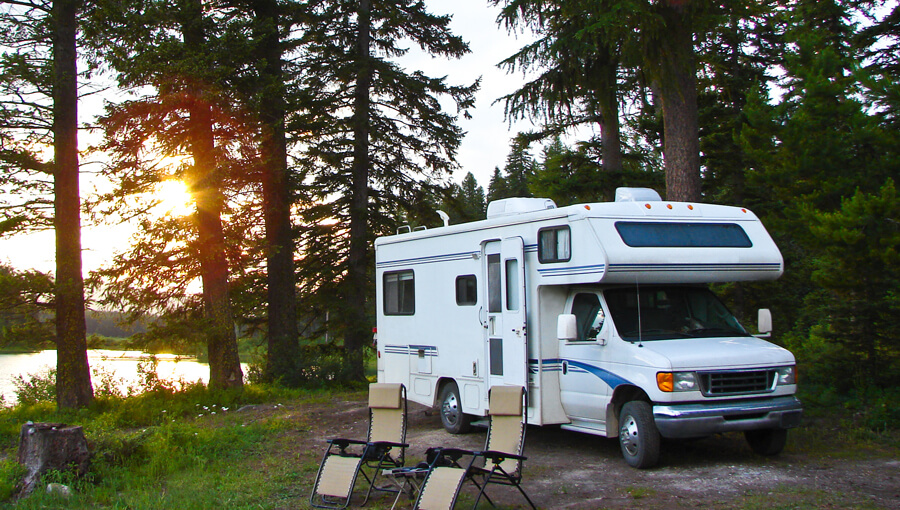 Here at Little Dealer Little Prices RV we believe we have the best selection of RVs at the best prices.
Arizona Department of Revenue 602-542-2054
City tax must be collected on all transactions.
No State Sales Tax When RV Delivered To Customer's Home State
Home Address
A Dealership In The Home State
Factory Pick-Up
Vehichle Picked Up at a Little Dealer Little Prices RV Dealership
Motor Vehicle Customers from these States Pay No Arizona State Sales Tax: AR, DE, D.C., MD, OK, VA or WV
Motor Vehicle Customers from other States Pay Their Home State Sales Tax or Arizona State Sales Tax whichever is LESS.
Non-Motorized Customers Are Taxed At The Normal Rate.